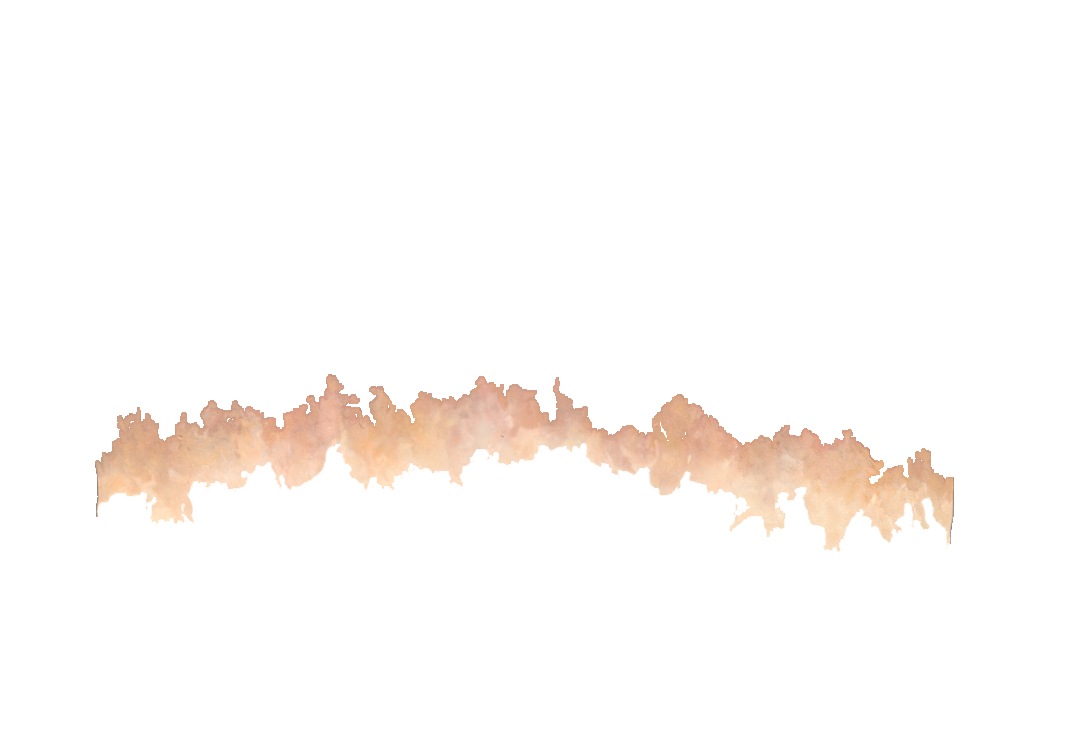 Issue 1. Synopsis

Village Chieftain-to-be Skragbeard, his best man
Andersen and future brother-in-law Gunnersen
are the only survivors when their boat
is shipwrecked during a violent storm on
their return from Skragbeard's stag party.

Cold, wet and in a hostile, unknown land,
Skragbeard attempts to acquire clothing
from a nearby settlement only to find himself caught
between a returning village horde and an all-
too-familiar face...